Inner Voice Mini-Course
A step-by-step guide to access the infinite wisdom of your inner voice
What if you could take all of your deepest fears and turn them over to a trusted friend who would help you
feel at peace in that moment?
Do you wish you could hear your intuition more?
Do you feel like you second-guess yourself and want to feel more confident in your decisions? 
What if I told you this trusted friend is within you, and is accessible to you at any moment?
The inner voice, or intuition, is like a wise guide just waiting for you to turn
​ to it for guidance. 
In the Inner Voice Mini-Course, you'll gain the skills quiet the mind and give the microphone over to the truth within you, accessible to you by tuning into the inner voice.
​
It's the mind's job to solve problems, and if there aren't any problems to solve, it creates problems to solve. This is part of the reason the mind seems so loud. But beneath the noise of the mind, is the serenity of the inner voice. The inner voice is always present, but you may need some training in order to access it.
The Inner Voice Mini-Course will give you the skills you need to begin communicating with your inner voice
Who is this mini-course for?
This program is for you if you're feeling like you:​
Constantly second-guess yourself 
Can't seem to quiet the noise and chaos of the mind
Want to tune into the inner voice but don't know how to get started
This whole inner voice stuff sounds too:
easy
mystical
weird
to work, but you're still curious about it
Have questions you're afraid to ask the inner voice
Want to learn how to take aligned action
Crave understanding with the direction of your life
Have a big decision to make and don't know what the right choice is 
Feel lost in life and are seeking a sense of tranquility ​
Find yourself reaching to diets and comparing yourself to others instead of acceptance with where you are
Find yourself turning to friends, family and colleagues for advice instead of trusting your inner voice for guidance
Can't tell the difference between the mind and the inner voice
If you answered "yes" to any of these, the Inner Voice Mini-Course was created specifically for you!
What can I expect?
This mini-course is the perfect introduction to tuning into your inner voice! In this mini-course, you'll receive:
A guided meditation video to become connected to the inner voice
An easy flowchart to walk you step-by-step through the process of communicating with your inner voice
A foundational understanding of what the inner voice feels like in your body
How to decipher what a full body yes feels like, and what a full body no feels like
An understanding of the difference between the inner voice and the mind
Direction on how to move forward if you hear nothing from the inner voice
Examples of questions to ask the inner voice to get you started
Guidance on how to interpret various responses from the inner voice & the mind
---
When I first heard about inner voice work, I was a skeptic. "There's no way anyone could turn off the noise inside my head!" I thought. But I also knew I was living a directionless life in which I was reaching for external things to make me feel whole. And it wasn't working.
​
When I stopped and looked around, my life was full of inauthentic relationships, an unsatisfying job, and the most devastating- a lack of fulfillment and purpose in my life. Ultimately, I realized that nothing external could satisfy that feeling of emptiness within me, so I learned to tune into my inner voice.
Was it scary at first? Yep!
Was I afraid to ask a lot of questions? You betcha!
But ultimately, to find the acceptance I was seeking, I knew the answers lied within me.
And the good news is, the answers to all of your life's deepest questions lie within you too! 
What would your life look like if you:
Quit dieting for good
Stopped wasting time asking multiple friends & family members for relationship advice
Moved beyond the noise of the mind to find an understanding you never knew was possible
Understood your past, accepted your present, and were excited for your future
All because instead you could turn into the infinite wisdom with you to find your answers? These are not only possibilities for you, but could become your reality TODAY through the Inner Voice Mini-Course!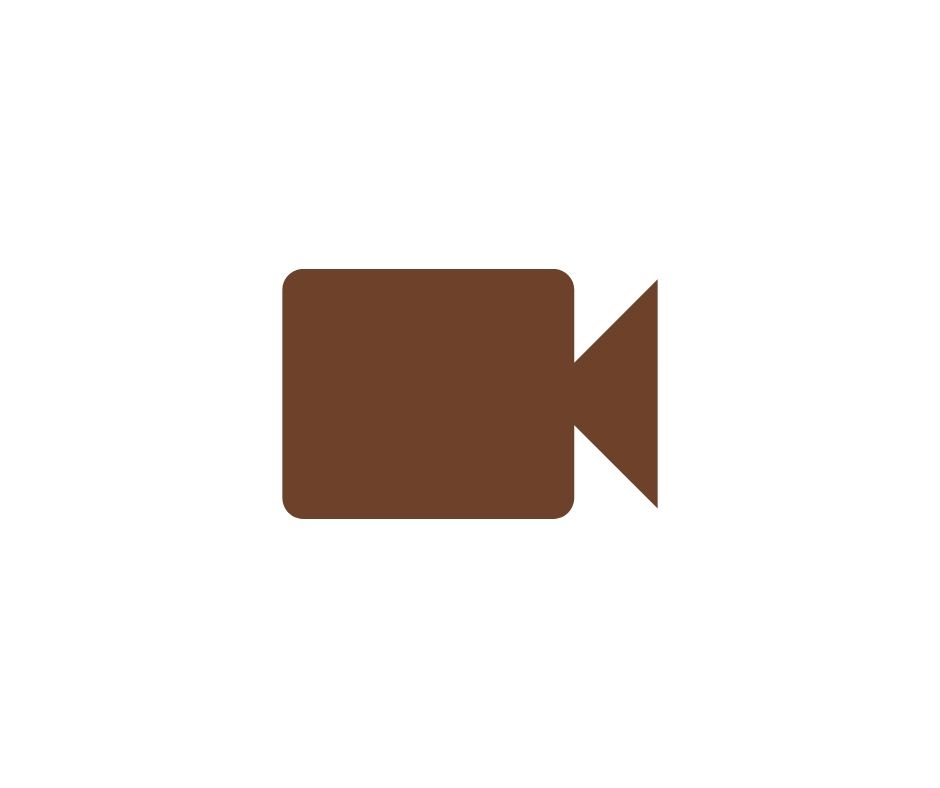 ​A guided meditation video to connect you to your own inner voice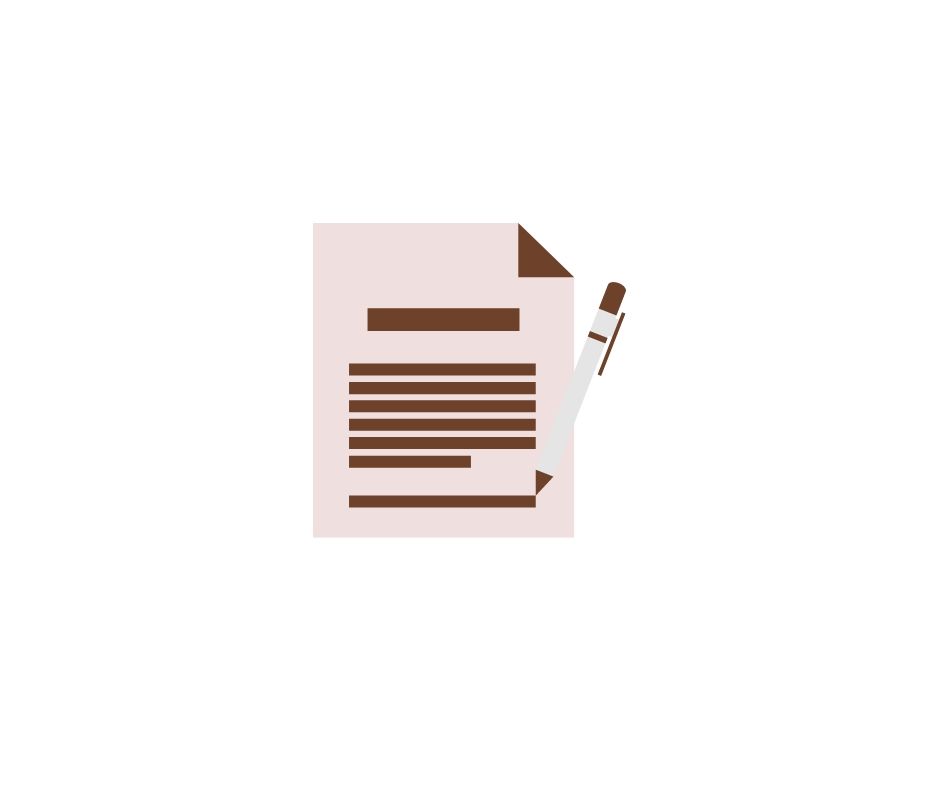 An easy 2-page PDF flowchart to walk you step-by-step through the process of communicating with your inner voice. You can also print them to take notes if you'd like!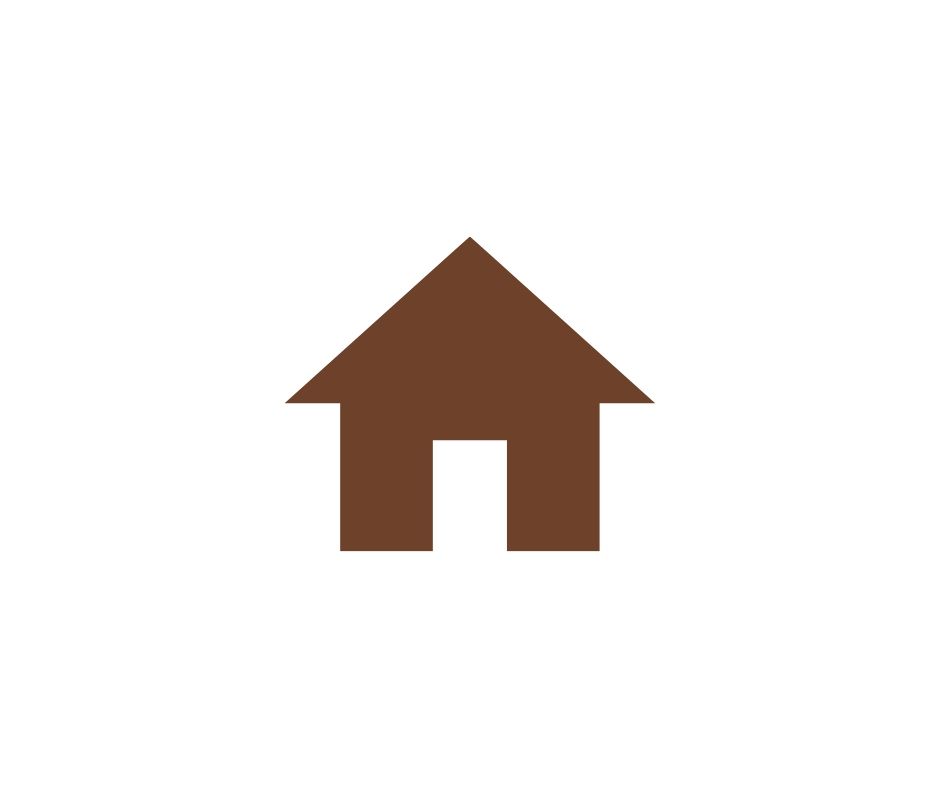 Lifetime unlimited access to the materials so you can return to it as much as you'd like
Example Curriculum
Available in days

days after you enroll

Inner Voice Mini-Course
Hi, I'm Jessica!
My name is Jessica and I'm a Certified Mind Body Eating Coach, Inner Voice coach, yoga teacher, EFT tapping practitioner, bodyworker & energy healer.
While I have a nourishing relationship with my body now, my life didn't always look that way.
At a time in my life when I felt like everything was spiraling out of control, I focused my attention on changing my body as a way to gain a sense of control. Spoiler alert: it didn't work, and only made me feel more isolated and disconnected from my body.
Years into my recovery from bulimia and body dysmorphia, I stepped on a yoga mat for the first time and everything changed. I realized there was so much more to my recovery journey than intellectual interventions, and I pursued this new relationship with my body with my arms wide open. What I realized for myself was that psychotherapy gave me the tools to heal my relationships with other people, but getting into my body via yoga and mindfulness practices allowed me to heal my relationship with myself.
For years I went from diet to diet (telling myself they were "lifestyle choices"), eliminating certain foods from my diet, over-exercising, and generally not trusting myself around food. I tried to escape my unwanted feelings by turning towards food and trying to create a smaller version of myself.
Slowly, as I tuned into my body's signals- my hunger, my cravings, my energy, my depletion - I saw how much wisdom my body has. I have learned that my body has always looked out for my highest and greatest good. This body is my home, in whatever shape it takes, and I love my home. It was patient with me while I abused it for so many years. It spoke up when I needed to hear it the most and gave me time and space to find it again. 
This journey has only continued to grow and evolve, and I want to empower you to cultivate this relationship with your body & food for yourself! I feel so grateful to live a life now that includes cooking & baking (and enjoying the final product!), laughing with friends over a glass of wine, and a loving environment where I share a home with my husband, a dog, cat, and 3 chickens (check out my social media for posts about my #chickenlessons)
If I could go back and speak with my younger self, I would tell her that she already possesses everything she needs to live the life of her dreams - she just needs to believe in herself & see the magic she has always held. I want the same for you - I want to empower you to see the magic within yourself to step into an authentic life free from obsession around your body and food. Start your transformational journey today!