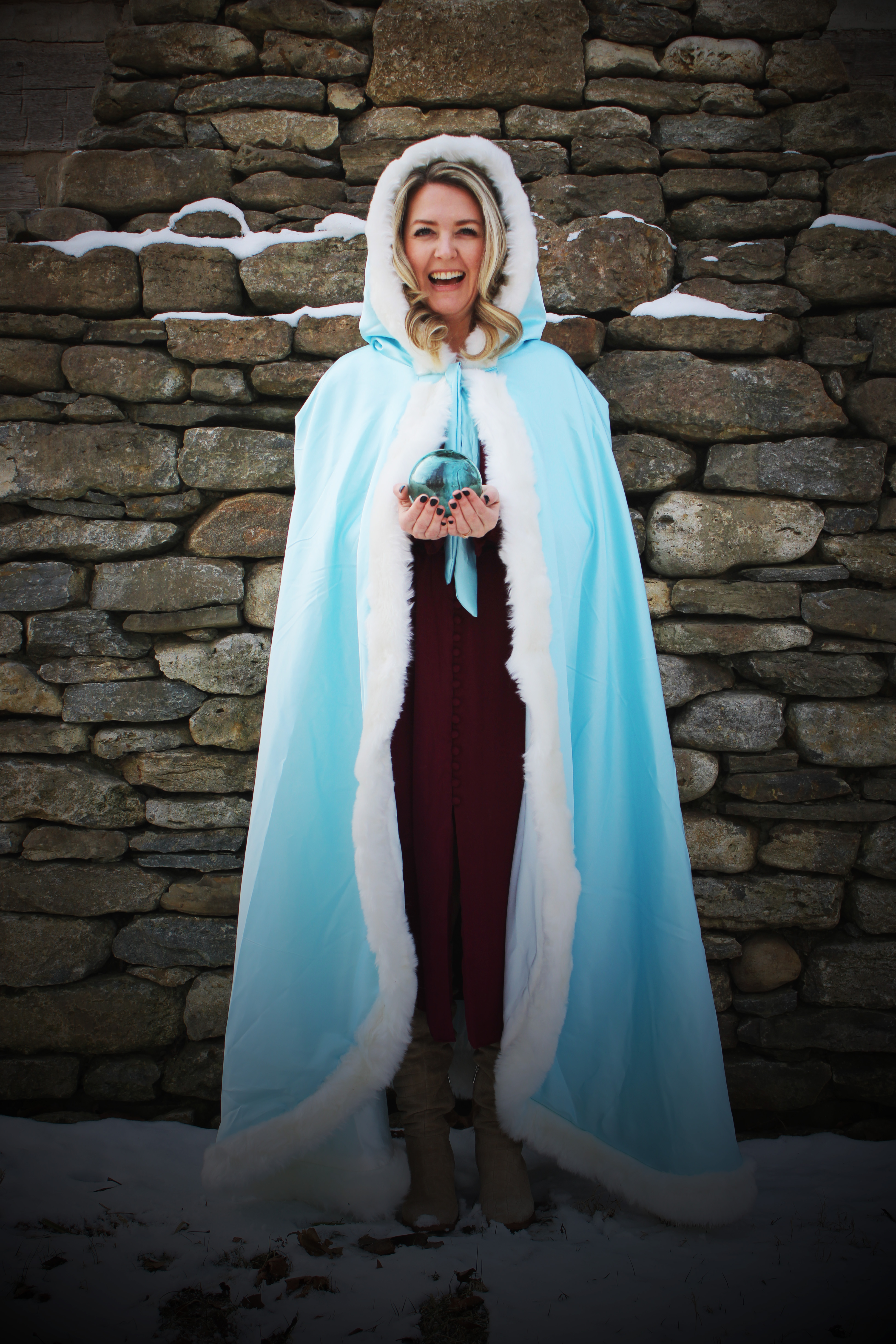 You say you want a big life- one of abundance & love & riches & authenticity, but if it showed up right now, could you receive it?

...Or would those beliefs of not being worthy or enough prevent you from reaching out to take it?

Receiving is art form and it's an expression of pure feminine energy.
When it's flowing through you, you become a magnet for everything you desire. And it's a language my clients become fluent in.
Receiving is your birthright, and it's standing on the other side of your doubts & fears.
It's time, Lovely. This world needs you.

It's here. Receiving Is Everywhere, for the woman who's ready to claim the life she desires.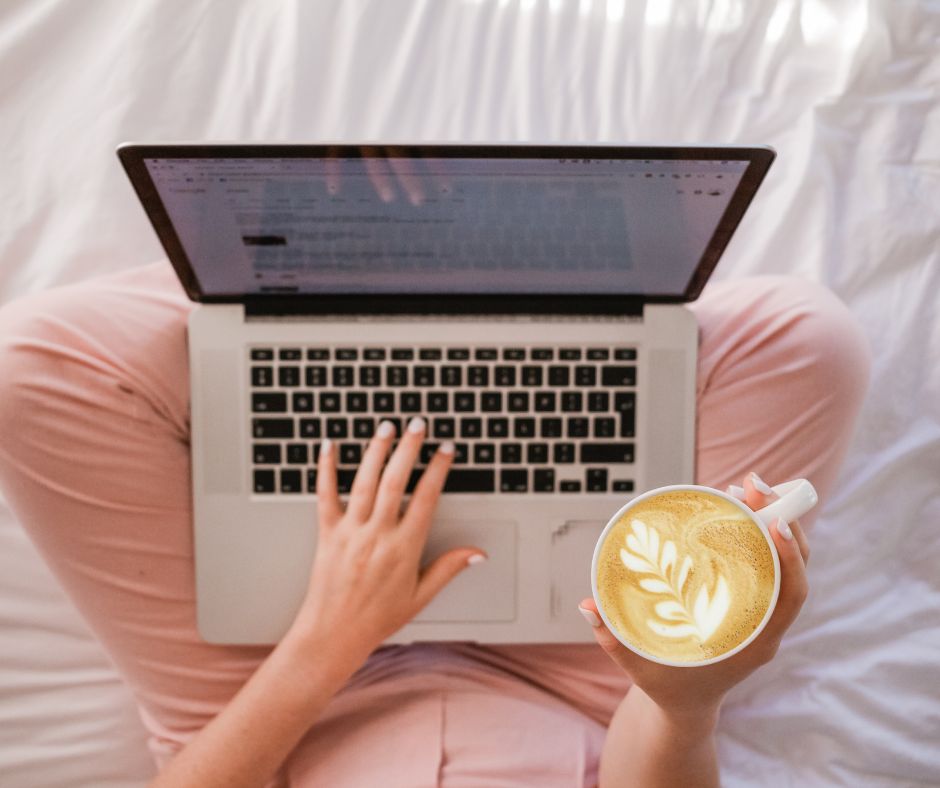 A Masterclass In The Art Of Receiving
Grab your beverage of choice and settle in for a class unlike any other.
I will guide you in redefining what receiving means for you, and how to open up to create space to receive the life of your dreams.
You'll have lifetime access to this class so you can refer back to it as often as you'd like!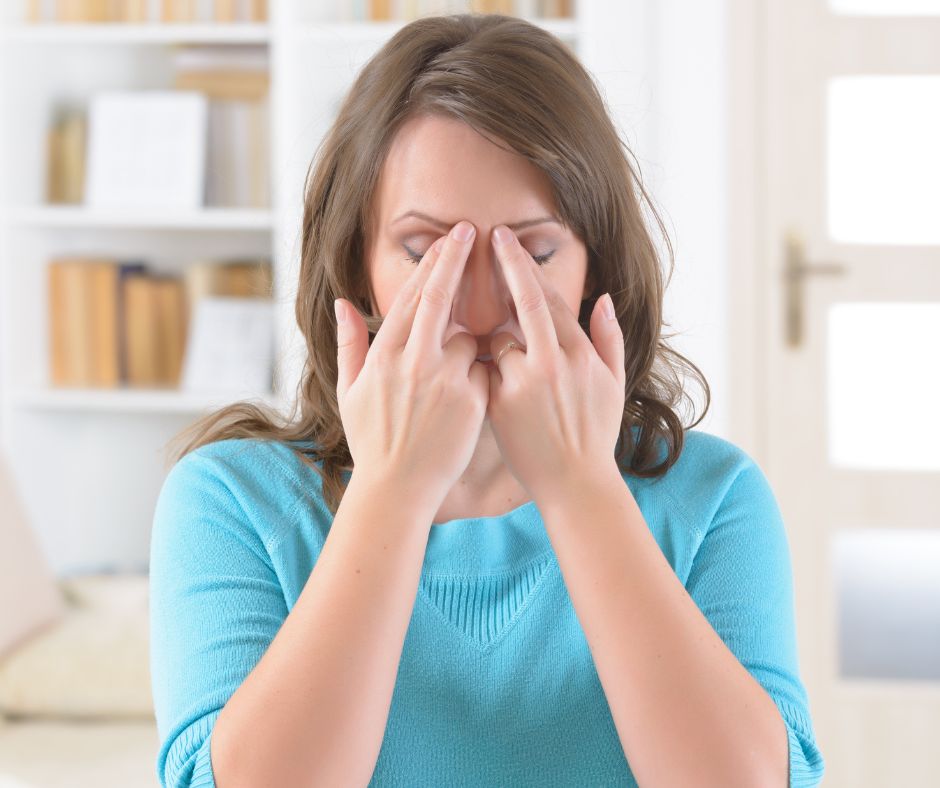 A Powerful EFT Tapping
EFT tapping will lock in your ability to receive like nothing else out there!
Tapping is powerful because it gets you out of your mind and into your body, while addressing your subconscious mind,
The best thing about tapping is that once you learn the basics, you can do it on your own whenever you need it!
You'll receive BOTH a video & an audio file of the tapping so you can see it, and have it in a convenient audio file to listen to wherever you are.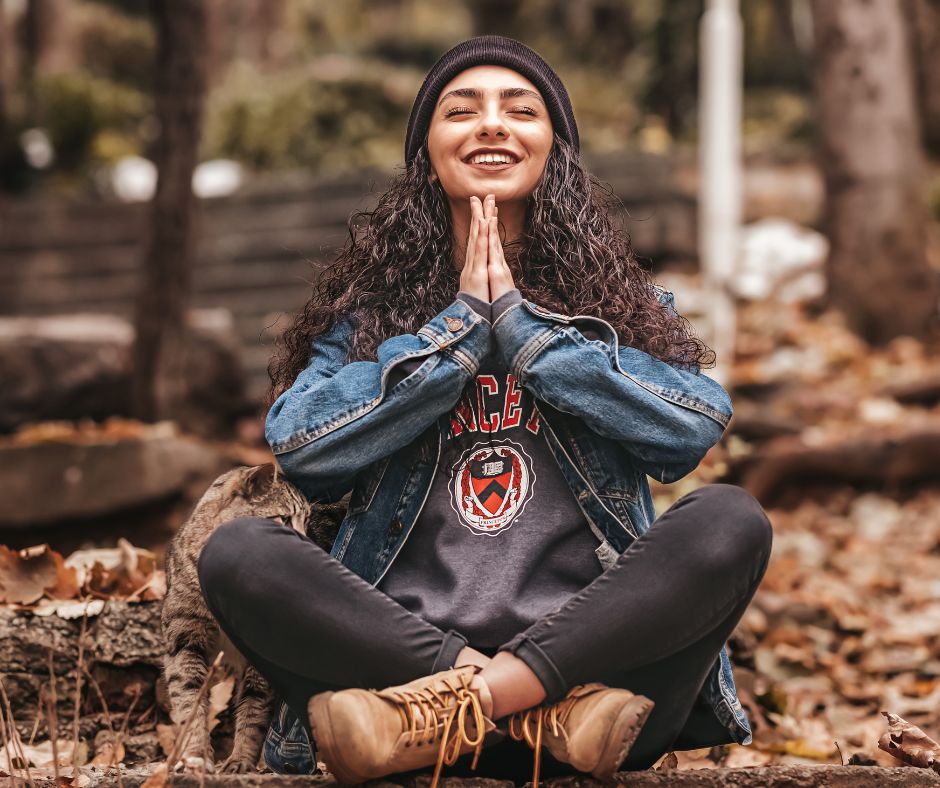 A Soothing Meditation
This meditation is the icing on the cake!
Allow your nervous system to relax and rest as you open to receive all that the DIVINE has to offer.
This is a convenient audio file so you can listen to it whenever you want. This meditation is designed to help you quiet the mind & be reminded of how receiving is everywhere once you allow yourself to see it.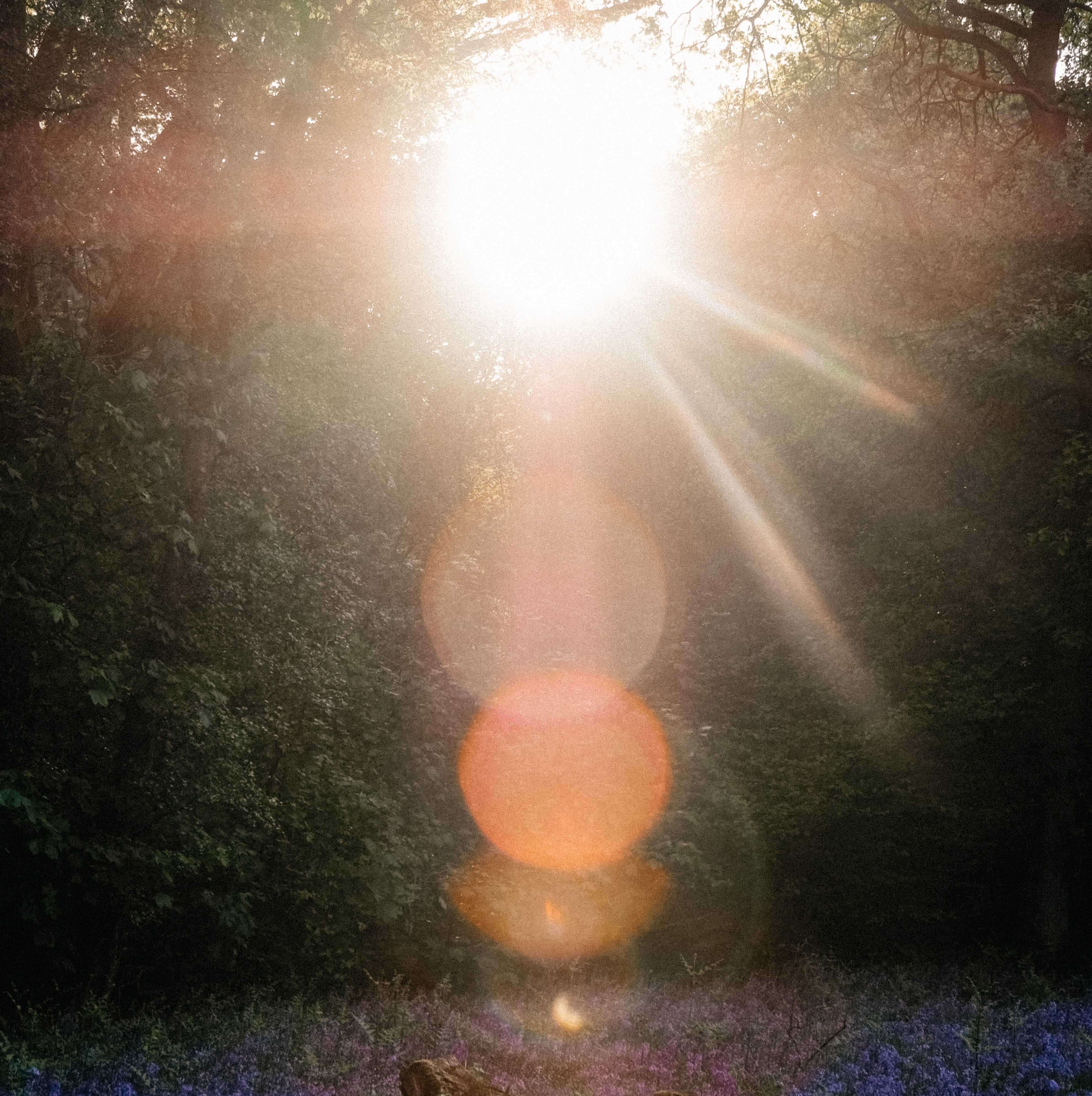 A Guided Inner Voice Experience
This audio recording will guide you in tuning into your Inner Voice. Whether this is the first time experiencing your Inner Voice, or you have an established Inner Voice practice, this will help you to allow your Inner Voice to show up in big ways to guide you in the art of receiving.

A Special Gift, Just For You
I don't know about you, but I LOVE gifts, and I want to gift you with something special & customized to the DIVINITY IS EVERYWHERE product you select. You'll be able to use this item while you're listening to the lesson, the meditation, or during your EFT tapping practice. 

Gifts may include a reiki-infused candle, custom essential oil blend, cleansing bundle, or more -
I allow my Inner Voice to guide this process. This gift may be handmade by me, or purchased by a local artisan.

Trust that the perfect addition to your ritual will arrive right at your doorstep in divine timing.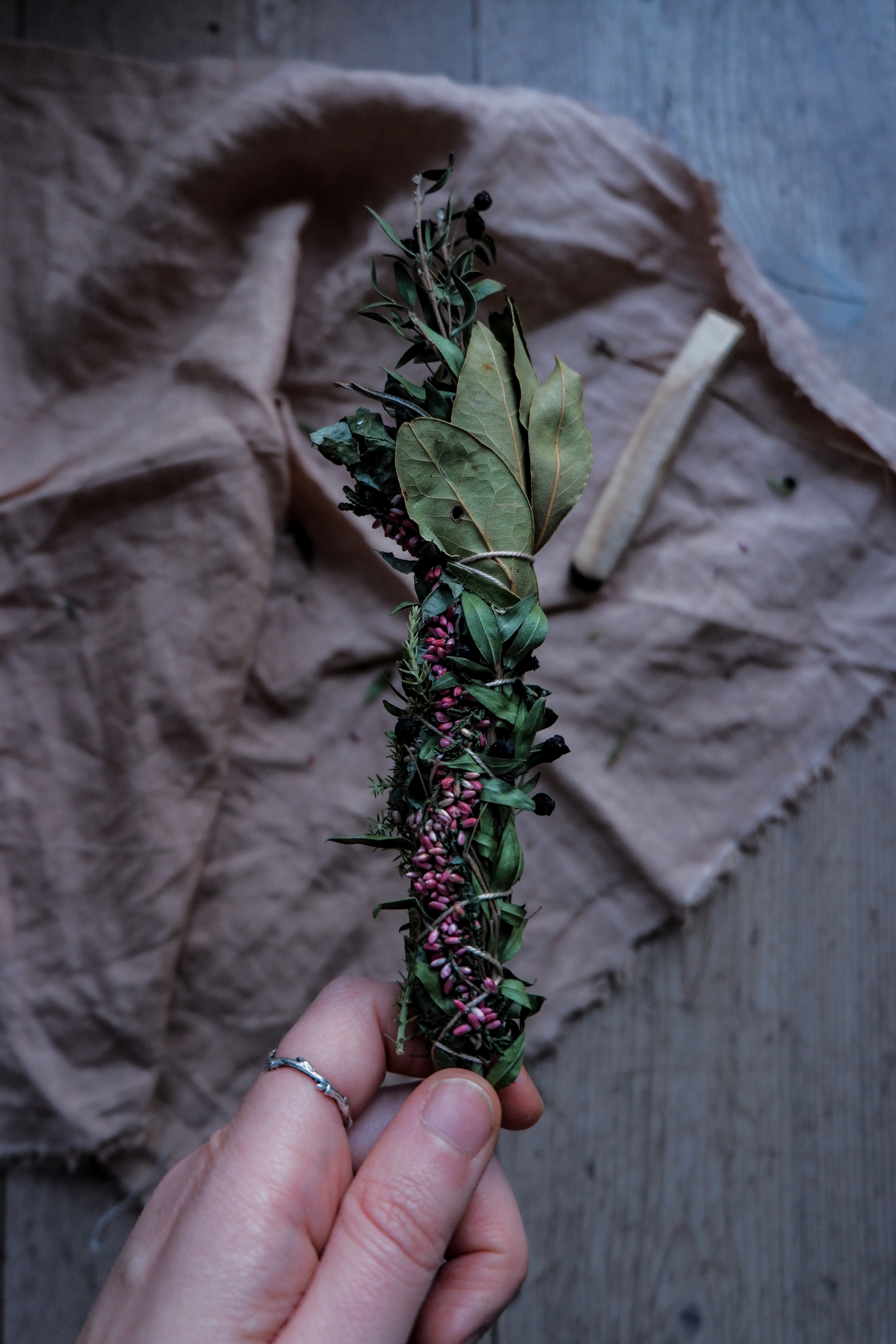 Your Divine Prescription
Kick things off with a bang by watching the class, then follow it up by listening to the guided meditation & practicing the EFT tapping everyday for 30 days
Then watch as the shifts start to unfold before you.

It won't be long before you witness how RECEIVING IS EVERYWHERE